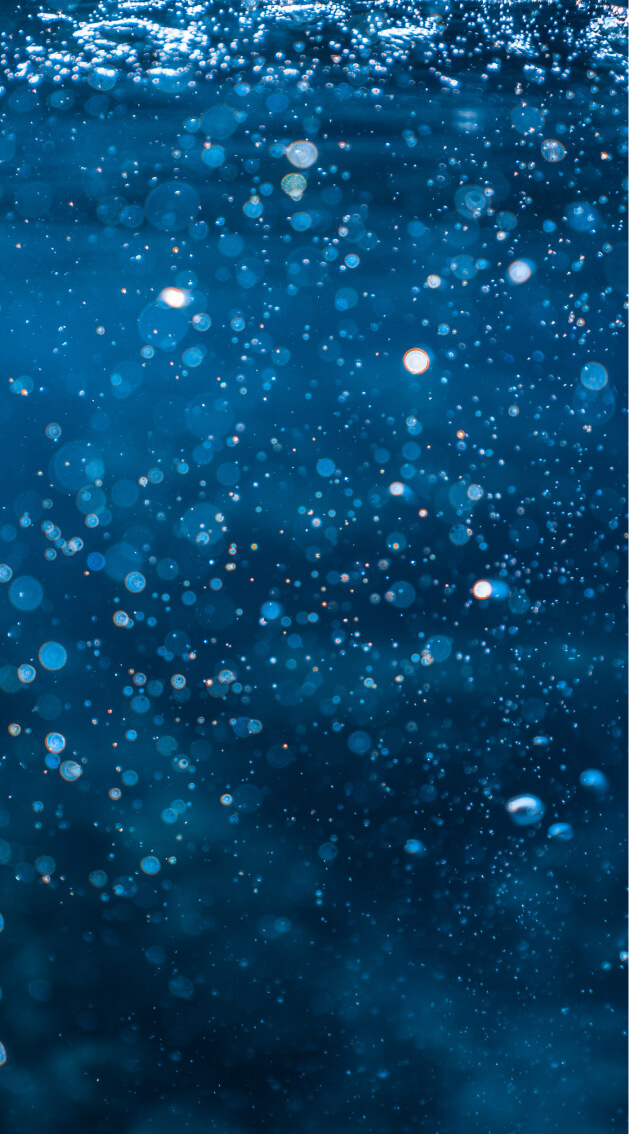 Carbon to Sea announces first grants to advance OAE Research and Technology
Every year, the ocean permanently removes more than a billion tons of atmospheric CO2 via a natural process called "weathering" – alkaline rock washes into the sea, neutralizes harmful carbonic acid, and enables the ocean to absorb more CO2 from the air.
Ocean Alkalinity Enhancement (OAE) amplifies this natural process and is among the most promising pathways to permanently remove excess atmospheric CO2 at scale.
Carbon to Sea's mission is to systematically assess the conditions under which OAE can deliver safe, cost-effective, and permanent CO2 removal at scale. As part of this program, we fund exceptional teams around the world to close knowledge gaps and push the technology frontier, via two major awards.
We are pleased to announce the first recipients of both awards and welcome them officially into the Carbon to Sea Initiative. Special thanks go to Ocean Visions, who helped us shape and advertise RFPs and convened expert reviewers to evaluate proposals.
OAE Research Award
In February 2022, we launched the OAE Research Award to find, build, and fund teams to determine whether and how OAE can effectively, safely, and permanently sequester atmospheric CO2 in the ocean. The Request for Proposals (RFP) attracted high-quality proposals from research consortia in North America, Europe, Asia, and Australia, and we are now awarding grants totaling >$17M to 4 projects across 8 institutions. The research teams include dozens of world-leading experts on subjects ranging from geochemistry to ecotoxicology to physical oceanography.
OAE Technology Award
In May 2022, we launched the OAE Technology Award to build prototypes to produce and deliver alkalinity and monitor and verify OAE's effects. We received compelling proposals from teams around the world and have selected 5 teams that are developing prototypes of new MRV sensors, cutting-edge electrolysis membranes, more efficient alkalinity delivery mechanisms, beneficial bi-product applications, and new alkalinity compounds that dissolve more easily.
Research Grantees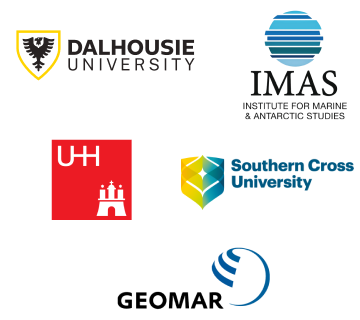 Led by Dr. Katja Fennel at Dalhousie University, the Ocean Alk-align consortium will systematically assess the effectiveness and environmental risks of different alkaline feedstocks in laboratory, mesocosm, and field trials. The international group of scientists includes Co-PIs Dr. Dariia Atamanchuck, Dr. Lennart Bach, Prof. Dr. Jens Hartmann, Dr. David Keller, Prof. Dr. Ulf Riebesell, and Prof. Dr. Kai Schulz. This team will build data-assimilative modeling capabilities to design research, quantify CO2 removal effectiveness of OAE, and project global scalability of OAE based on  biogeochemical insights, physical oceanography, and global ocean-atmosphere dynamics.

Under Dr. Adam Subhas' leadership, the Woods Hole Oceanographic Institution (WHOI) is planning to conduct small-scale field trials off of the Northeastern Shelf to design the optimal suite of observational and modeling capabilities needed to safely deploy alkaline feedstock from a ship and quantify the effect on atmospheric CO2 removal. The interdisciplinary team of scientists and engineers includes Dr. Anna Michel, Dr. H. Heather Kim, Dr. Z. Aleck Wang, Research Specialist Jennie Rheuban, Senior Engineer Jason Kapit, Dr. Ke Chen, and Dr. Daniel McCorkle.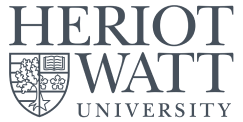 Led by Dr. Phil Renforth and Dr Mijndert van der Spek at Heriot-Watt University, a new project called POaET will develop a framework to standardize techno-economic analyses and life cycle assessments for ocean alkalinity enhancement and then implement these frameworks for half a dozen OAE pathways. This will not only allow for a realistic cradle-to-grave assessment of costs per ton of CO2 removed, but also serve as a starting point for supply chain assessments that are ultimately required to determine scaling barriers of OAE pathways, as well as their impact on people and nature.
Project Timeline
2.5 years
Dr. Debora Iglesias Rodriguez and her lab will conduct laboratory and mesocosm studies to assess the ecological response of phytoplankton organisms and communities to different alkalization methods, with particular focus on the Santa Barbara Channel.
---
Technology Grantees

CREW Carbon, under the direction of Dr. Joachim Katchinoff, will join forces with Dr. Matthew Eisaman and the Ebb Carbon team to couple Ebb's electrochemical OAE process with CREW's engineered enhanced weathering technology. Specifically, the teams are exploring a process that neutralizes and uses the acid removed from the ocean by Ebb's process to augment enhanced weathering for carbon dioxide removal in CREW's process, providing a value-added pathway for OAE and engineered enhanced weathering to scale.
Project Timeline
18 months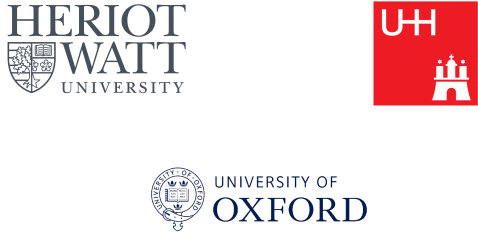 Crystal Ocean is a collaboration between Dr. Phil Renforth and Dr. Spyridon Foteinis of Heriot-Watt, Dr. Jens Hartmann of the University of Hamburg, and Dr. Aidong Yang of the University of Oxford to manufacture, at scale, a rare mineral called Ikaite (and other hydrated forms of limestone) which combine three criteria for ideal feedstocks, namely quick dissolution, high purity, and low energy costs.
Project Timeline
18 months

Under the leadership of Dr. Will Burt and alongside lead developer Dr. Robert Izett, Planetary Technologies is developing a hardware/software prototype for alkalinity delivery via existing outfalls. A downstream sensor package measures pH and suspended solids, and modulates the rate of feedstock addition upstream. This optimizes OAE efficiency while always staying in safe pH ranges.
Project Timeline
18 months
Dr. Ellen Briggs from Aquatic Labs and Dr. Todd Martz from the Scripps Institution of Oceanography are partnering to develop the first-ever in-situ, reagentless and solid-state sensor that can simultaneously measure total alkalinity and pH. These variables can fully constrain the carbonate chemistry of seawater and are ideal for the monitoring, reporting, and verification of OAE in field settings.
Project Timeline
18 months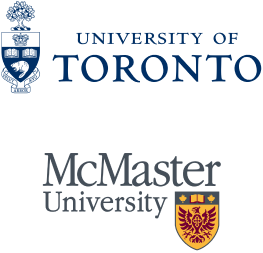 Dr. Jay Werber of the University of Toronto is joining forces with Dr. Charles de Lannoy of McMaster University to develop an ultra-thin membrane for electrochemical OAE processes. If successful, these membranes can halve the electrochemical cost of CO2-removal per ton  by decreasing both CAPEX and energy consumption.
Project Timeline
18 months